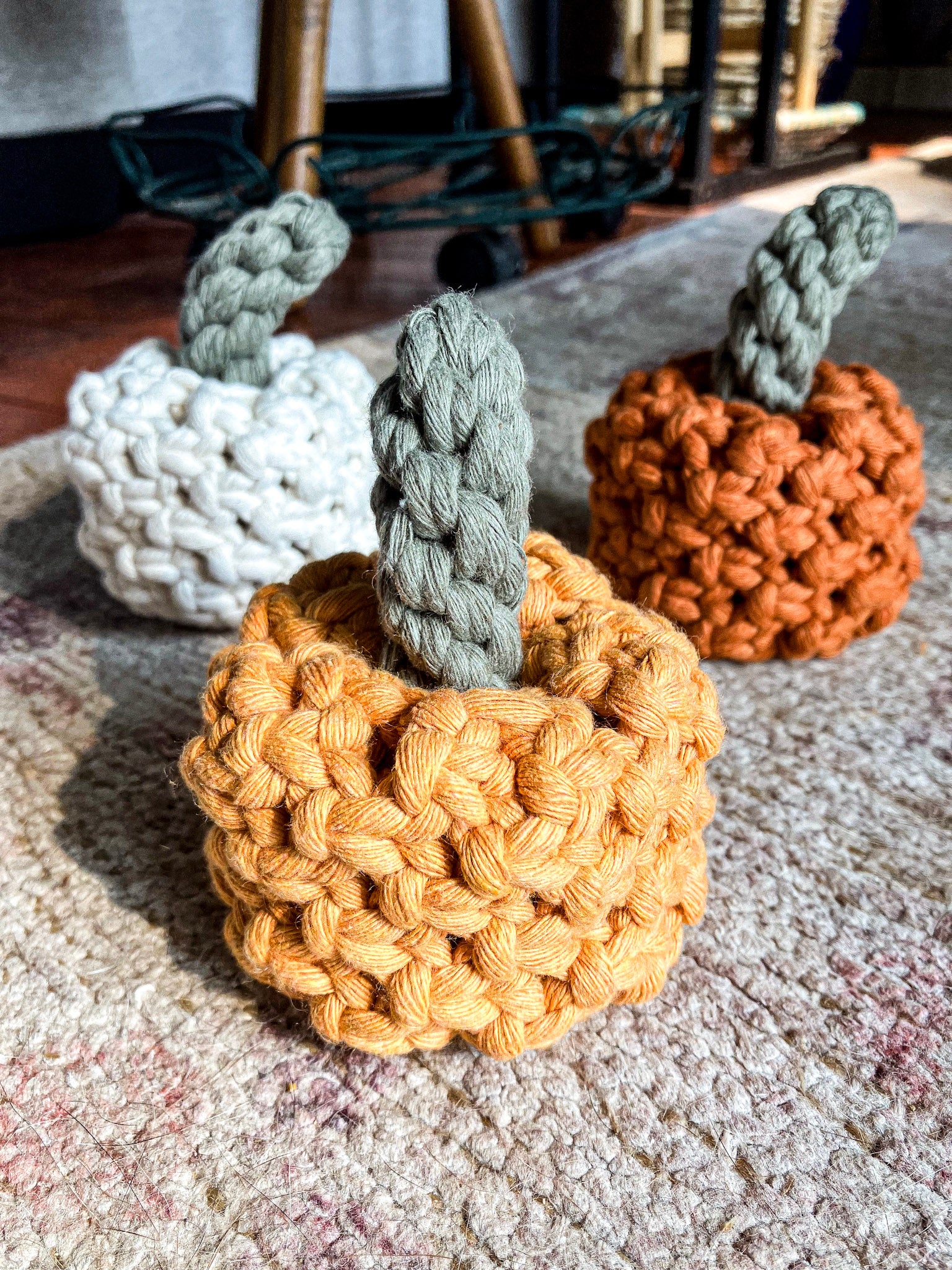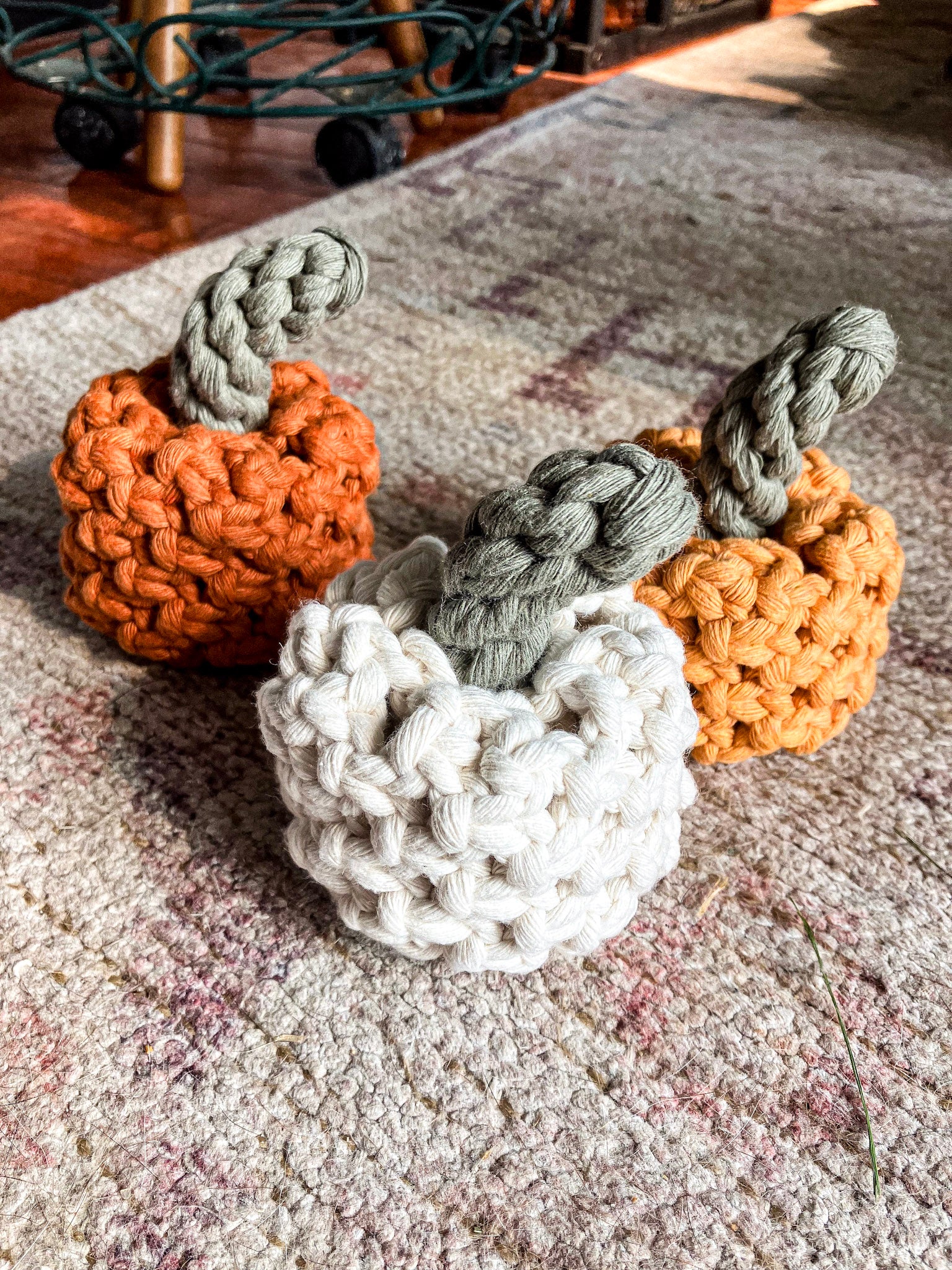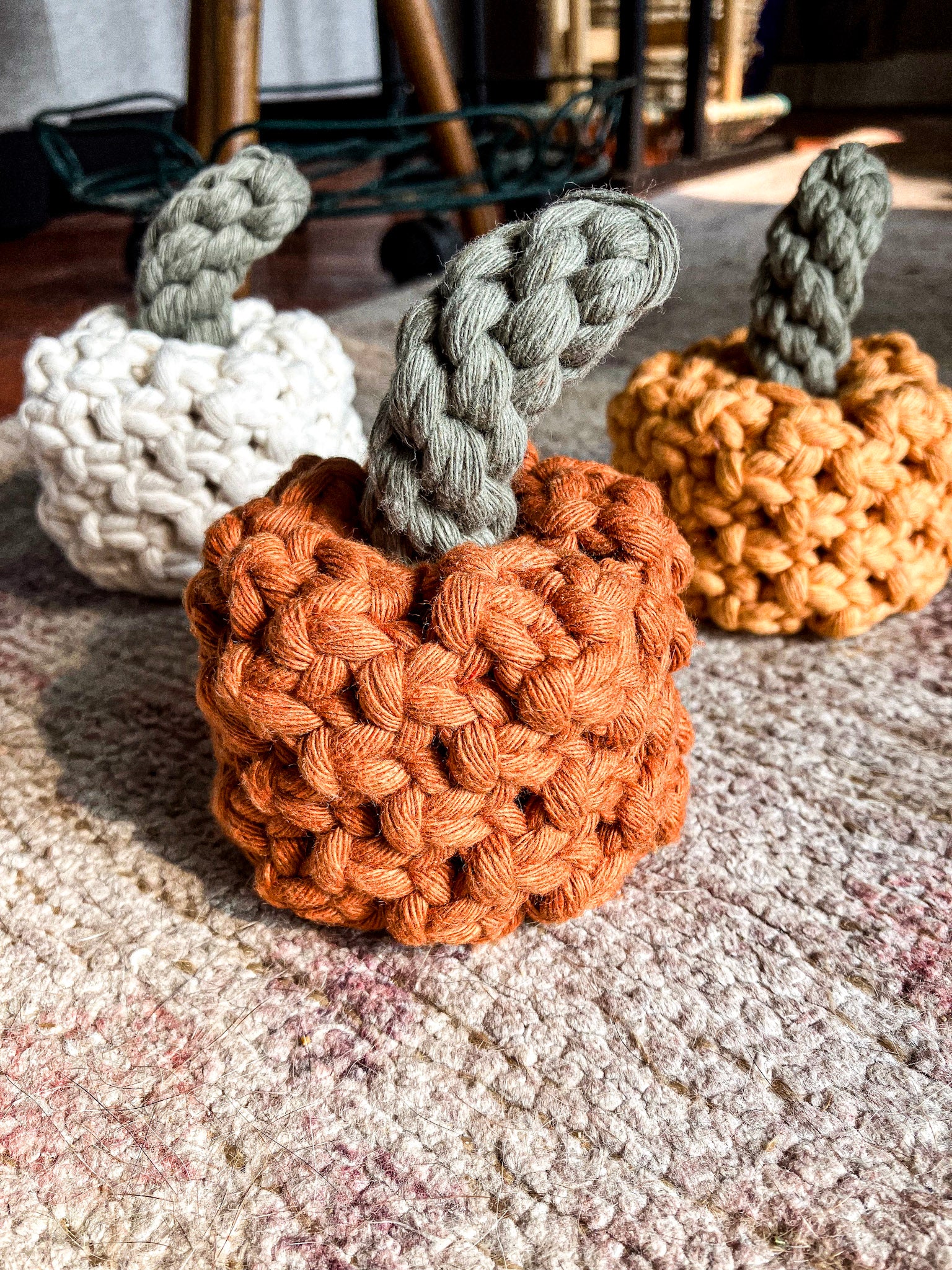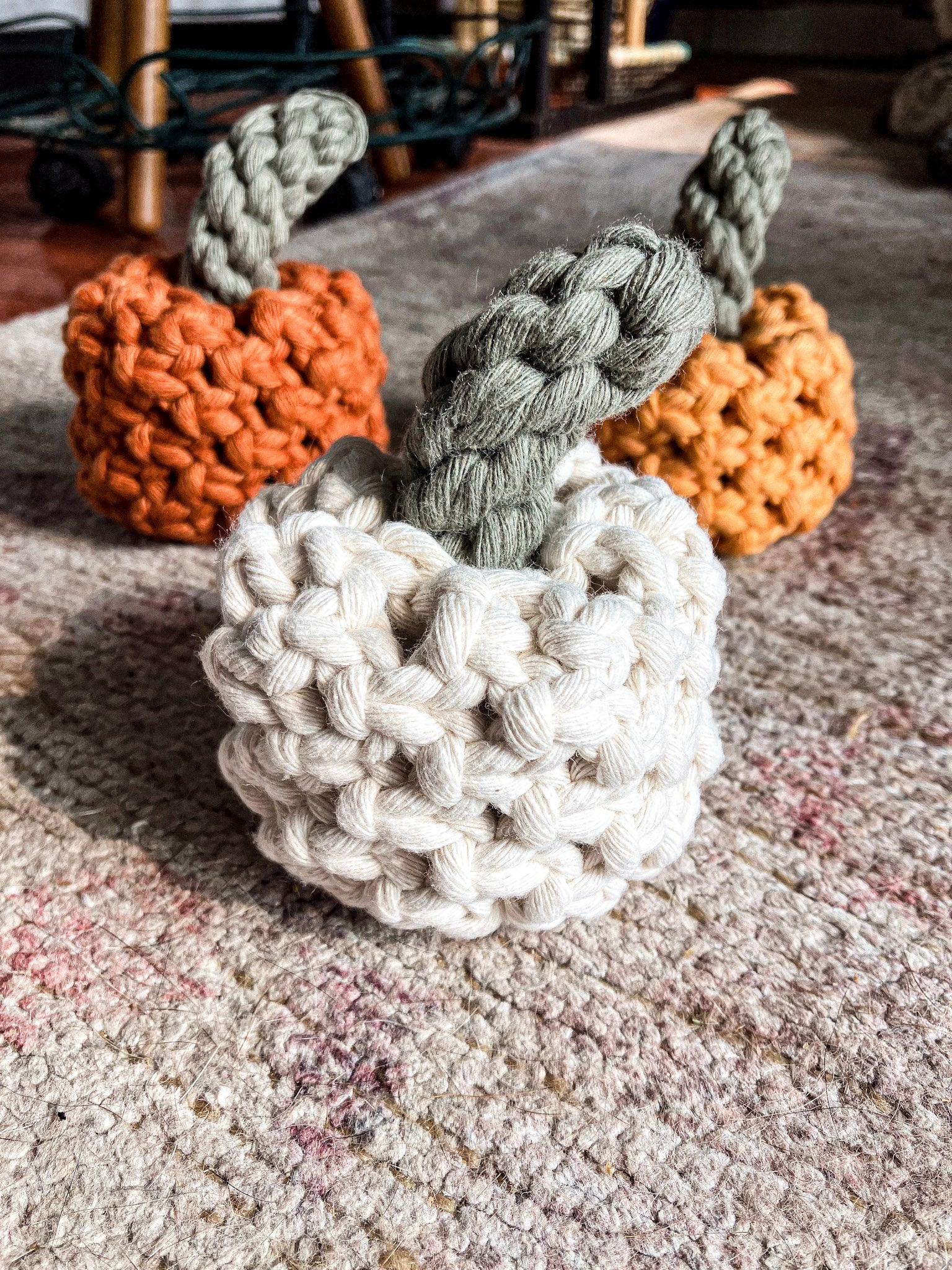 Macrame Pumpkin Fall Decorations
BRAND NEW PRODUCT Transform your home into a fall wonderland with these fun and festive macrame pumpkin fall decorations! Handcrafted with intricate macrame knots, these decorations come in various colors, making them both durable and eye-catching.
Regular price
Sale price
$25.00 USD
Unit price
per
Sale
Sold out
View full details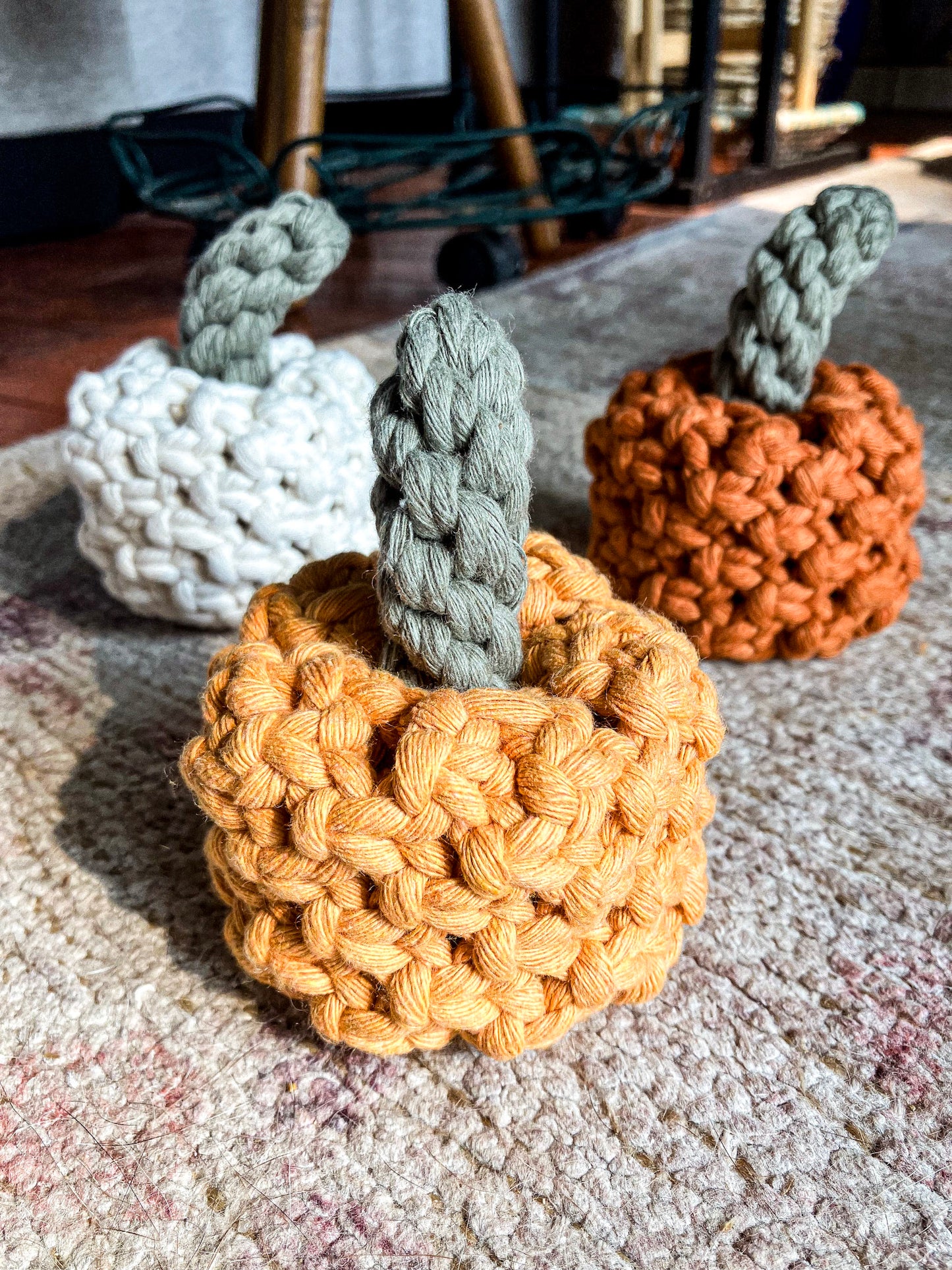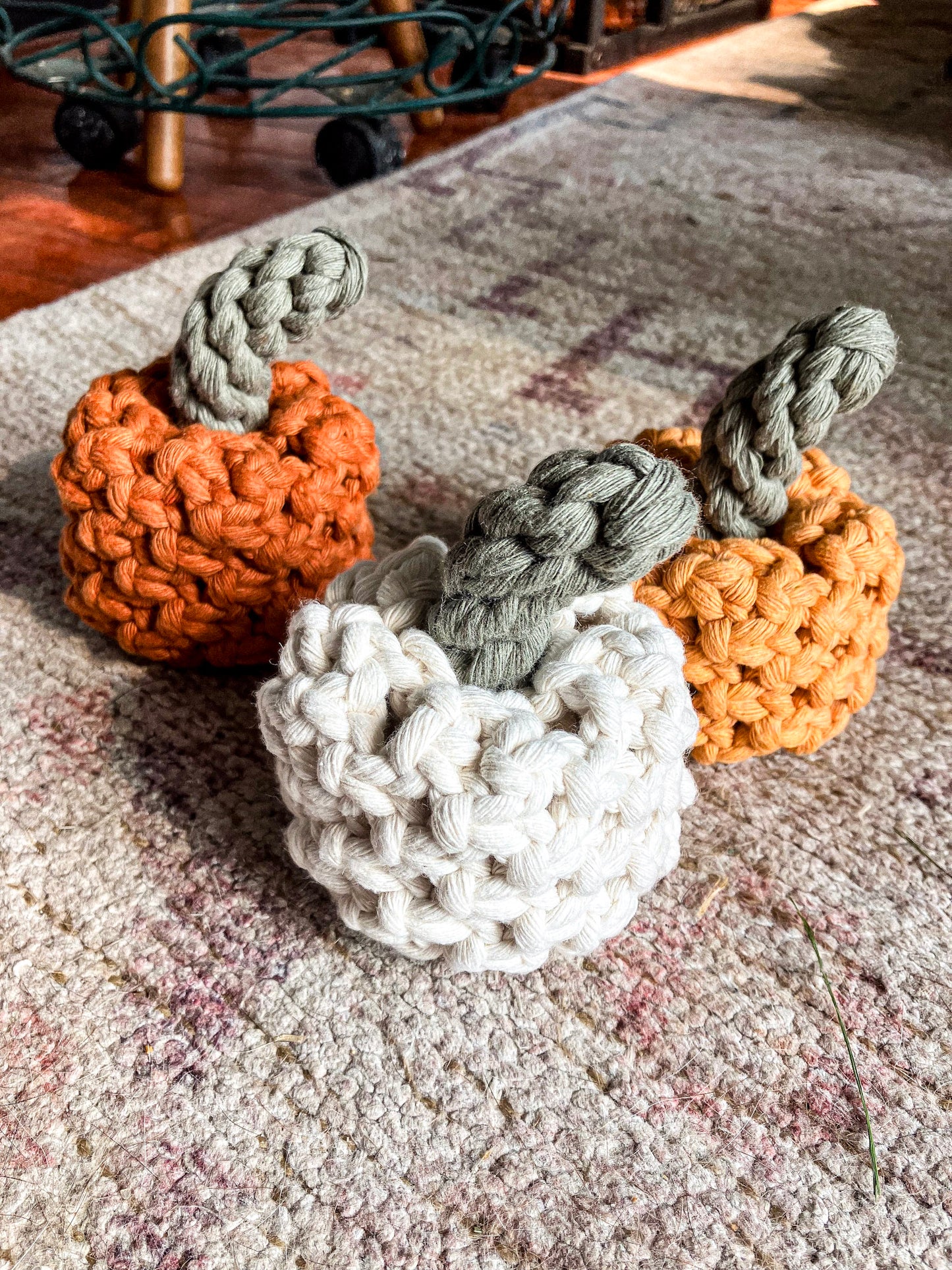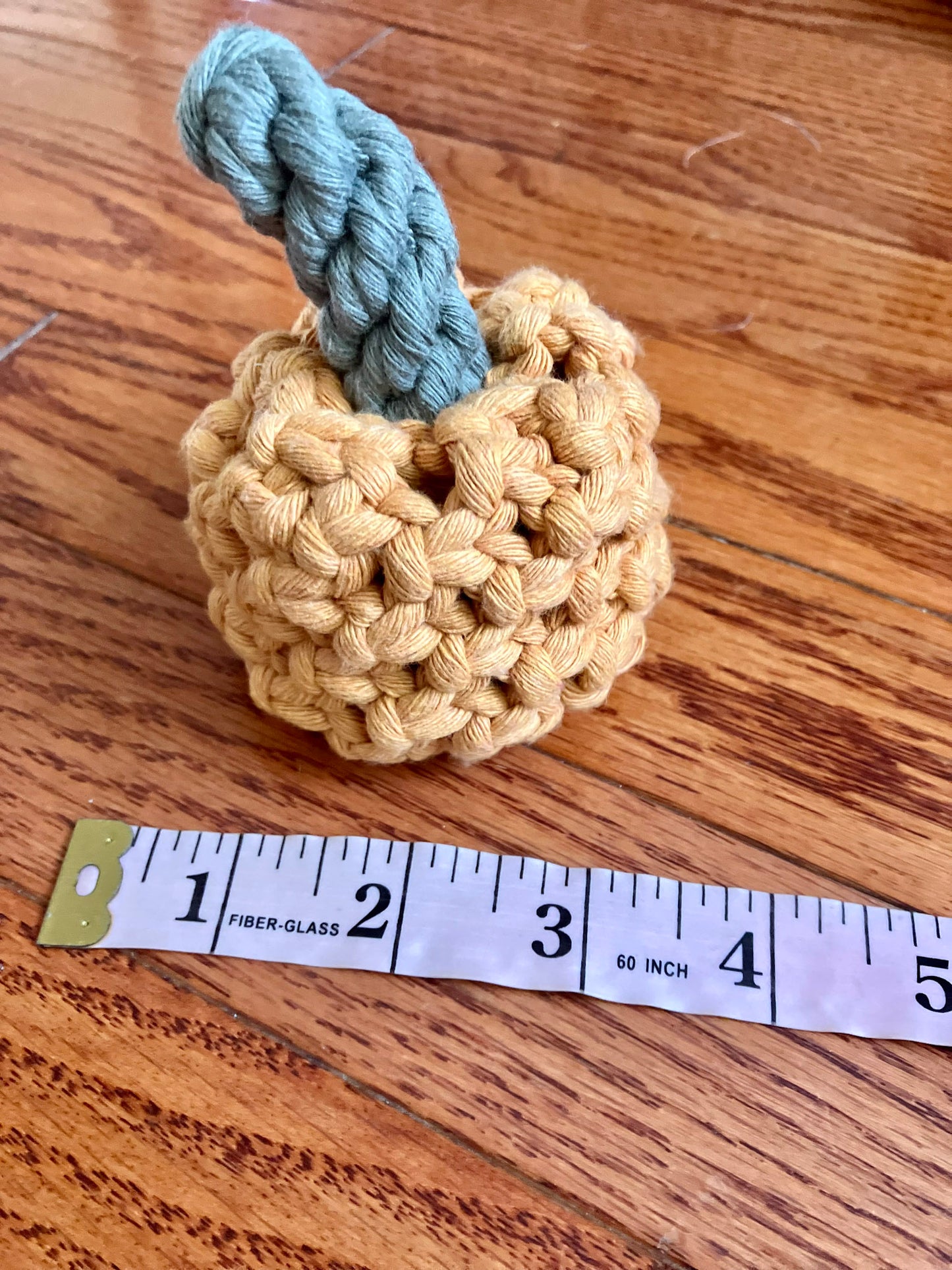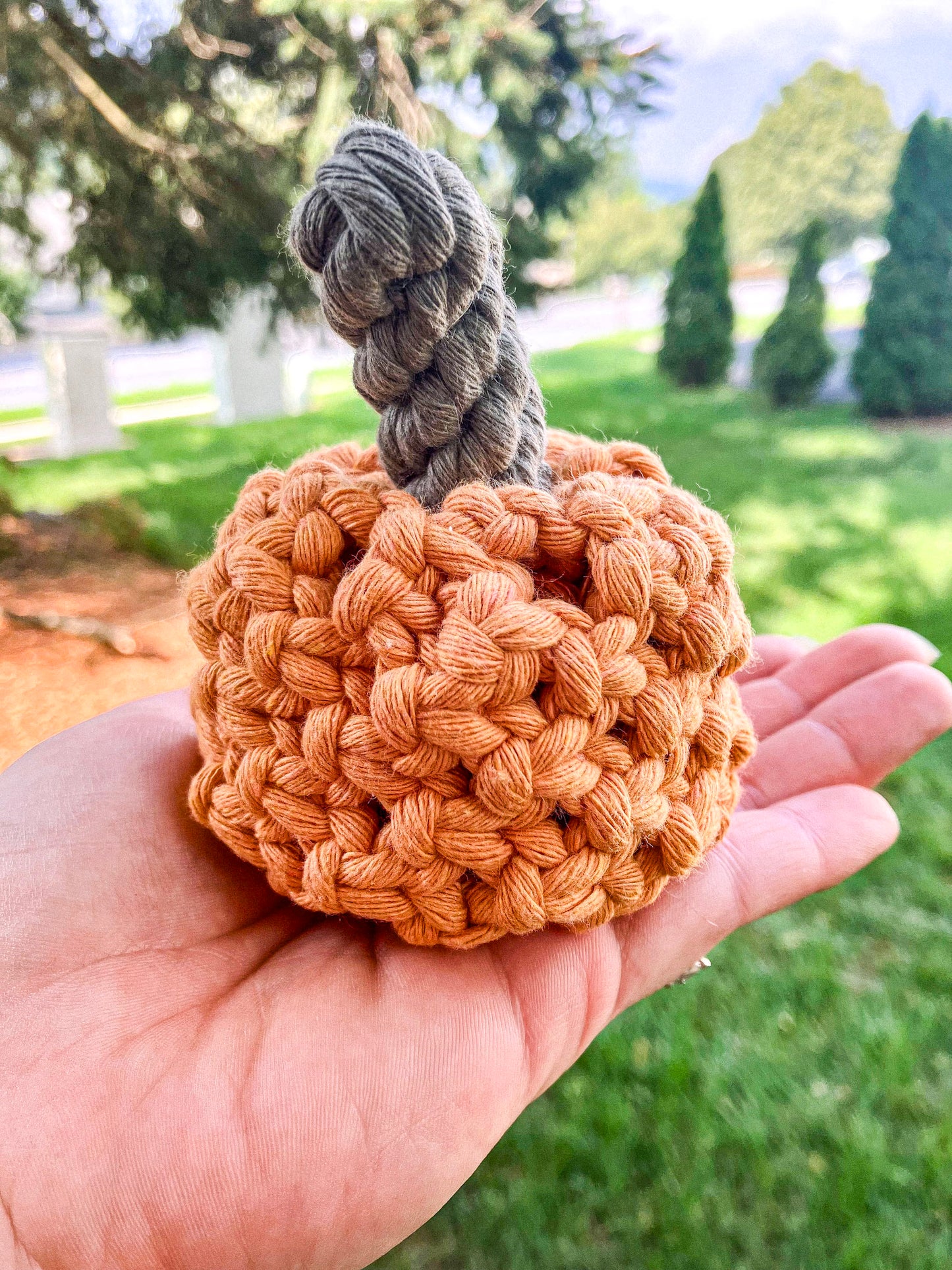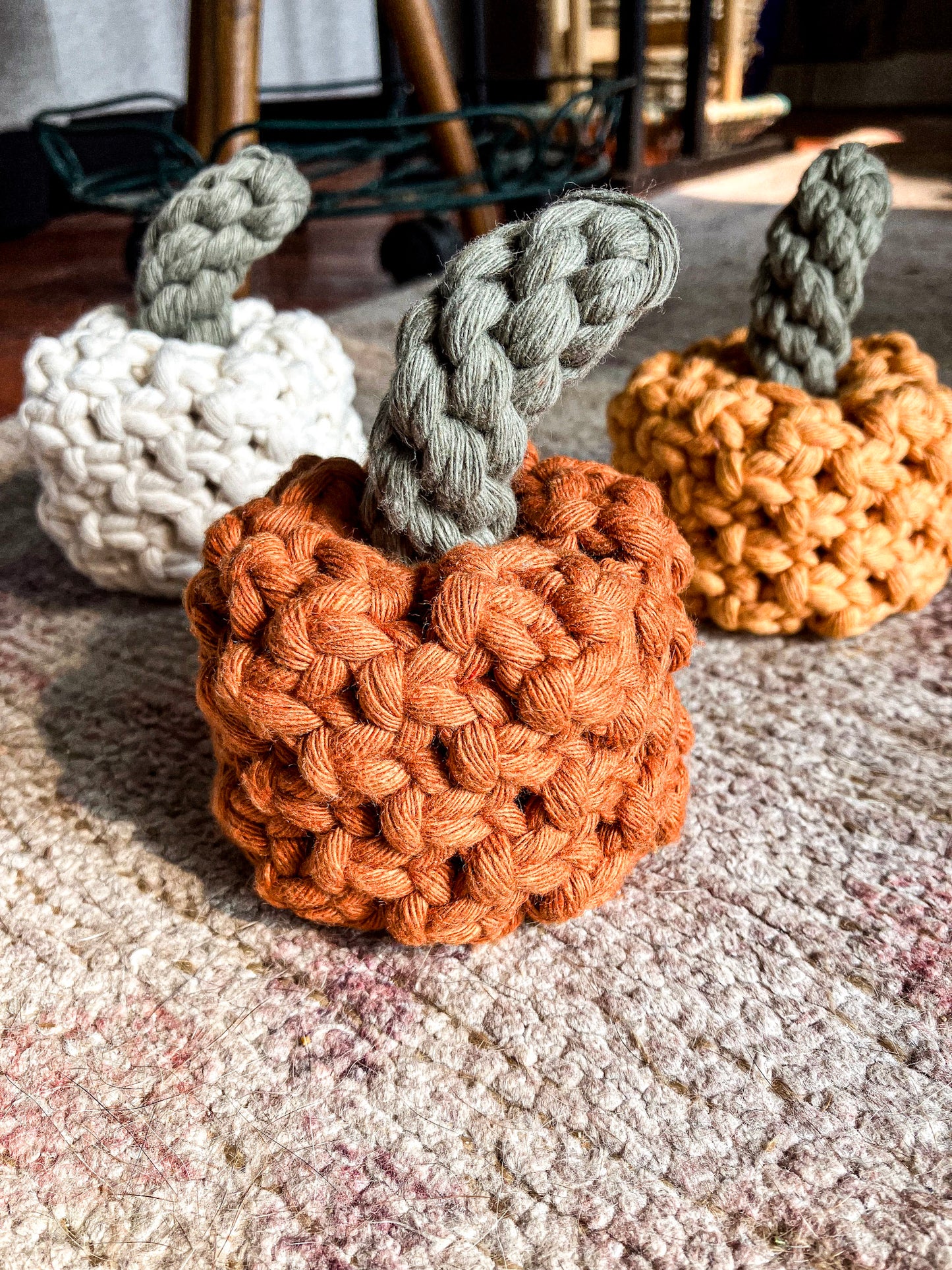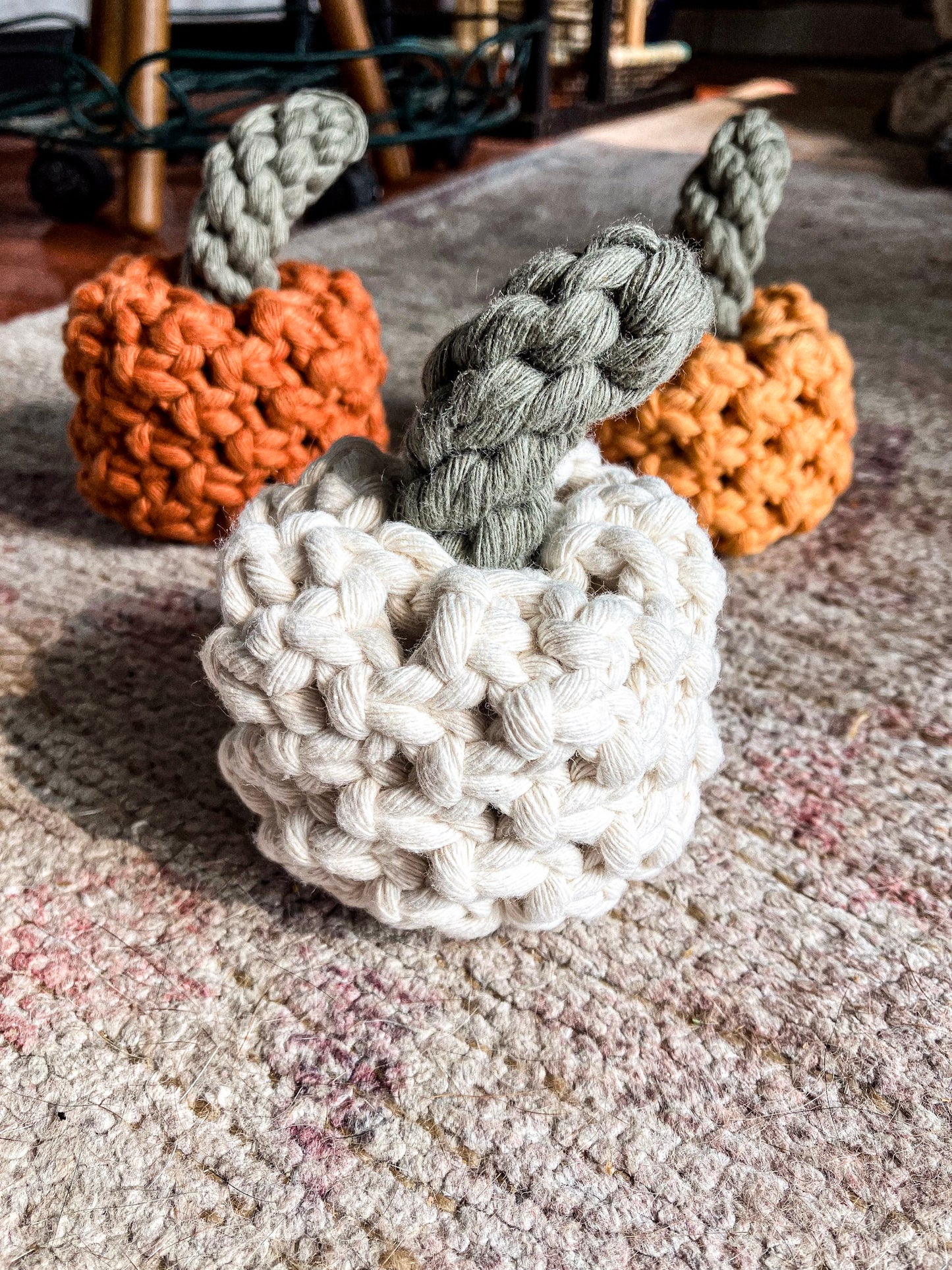 Products you've been loving lately
In-Person Macrame Classes
Public Classes

Whether you're a beginner seeking to unravel the basics or an experienced knotter looking to expand your repertoire, our classes cater to all skill levels. From wall hangings to plant hangers, each class offers a unique opportunity to immerse yourself in the magic of macrame.

Sign Up for a Class

Private Group Classes

Looking for a more intimate macrame experience tailored to your specific needs? Our private macrame workshops offer the perfect opportunity to dive into the world of knotting in a personalized setting. Perfect for those who are hosting a special event or gathering with friends!

Book a Private Class
Share your thoughts & get rewarded!
We value your opinion! Share your preferences and help us improve and receive a 20% discount code for your next purchase!
4 Pillars of Why Knot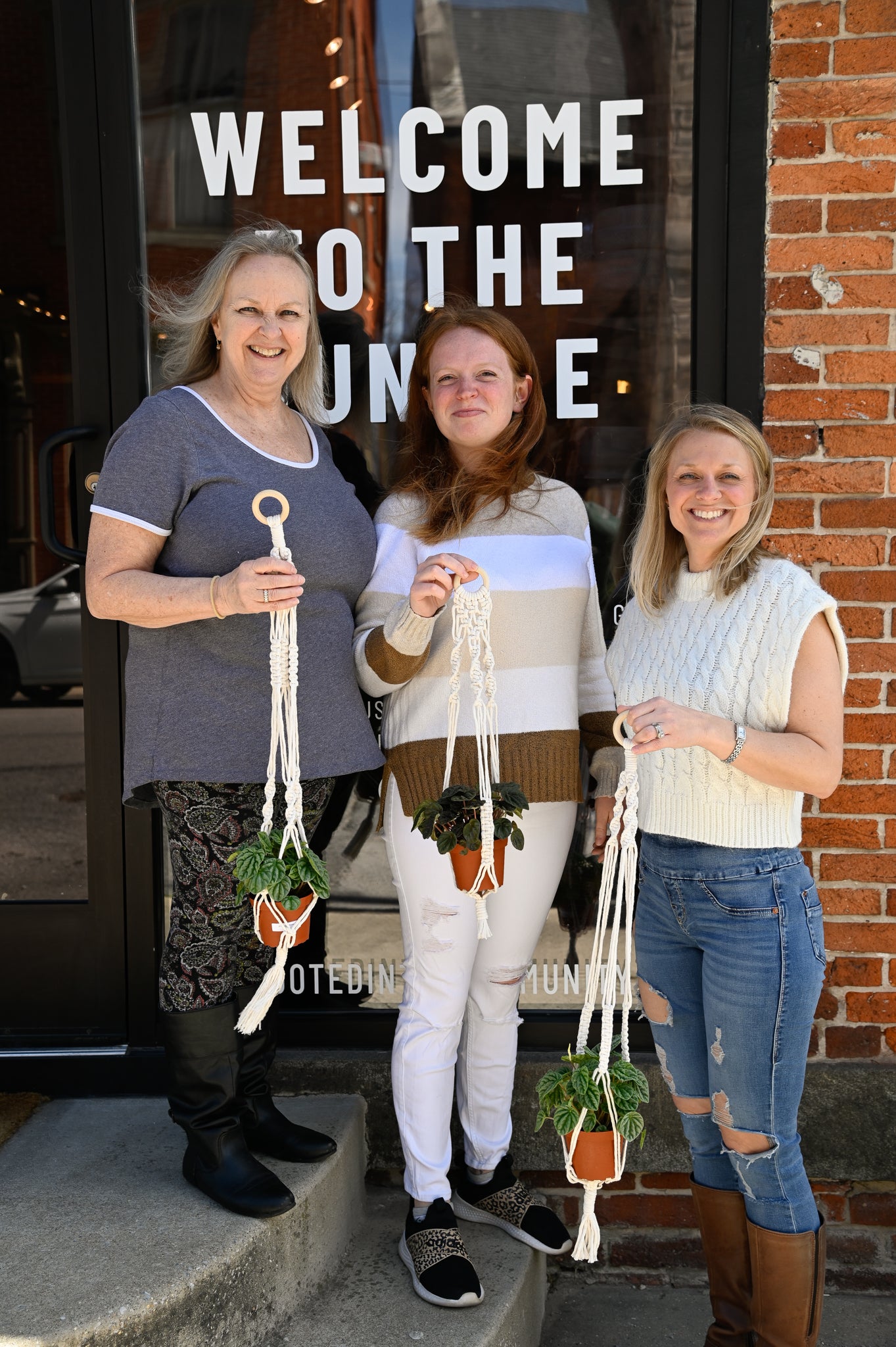 Creativity

We believe in unleashing the power of creativity through macrame. This pillar represents our dedication to artistic expression, encouraging individuals to explore their imagination, and providing them with the tools and resources to create beautiful macrame pieces.
Community

We foster a vibrant and inclusive community of macrame enthusiasts. This pillar emphasizes the importance of connection, collaboration, and support among like-minded individuals. We organize workshops, share knowledge, and create opportunities for our community members to engage with and learn from each other.
Quality Craftsmanship

We take great pride in our meticulous craftsmanship and attention to detail. This pillar signifies our commitment to producing high-quality macrame products that stand the test of time. We prioritize craftsmanship, ensuring that every knot and weave reflects our dedication to excellence.
Sustainability

We are committed to promoting sustainable practices in everything we do. This pillar reflects our focus on sourcing eco-friendly materials, reducing waste, and minimizing our environmental impact. We aim to inspire conscious consumption and offer products that align with a sustainable lifestyle.